Removal of Restrictive Conditions
Removal of Restrictive Conditions
When the title deed of your property has conditions that restrict you from certain development such as density, land use, or building and construction material, Glensburg Town Planners will help you remove the conditions.
We value our clients' time and resources, our services are seamless, meeting deadlines, and saving our clients' resources.
We understand the good value for money for our clients. Our services are reasonably priced to suit the budgets of our clients.
Our town planning firm is driven by the need to unlock the best possible value for our clients' property portfolio - unlocking the best possible land use rights, design best architectural buildings and manage cost-effective property development.
Removing restrictive conditions unlocks the value of your property
Title deeds of properties in townships that were established years ago may have certain restrictive conditions. These may include what the property can be use for, the height and bulk of buildings, applicable building lines or conditions regarding the sale of the property (i.e. notarial tie). Glensburg Town Planners will assist you in removing the restrictive conditions on the title deed of your property seamlessly.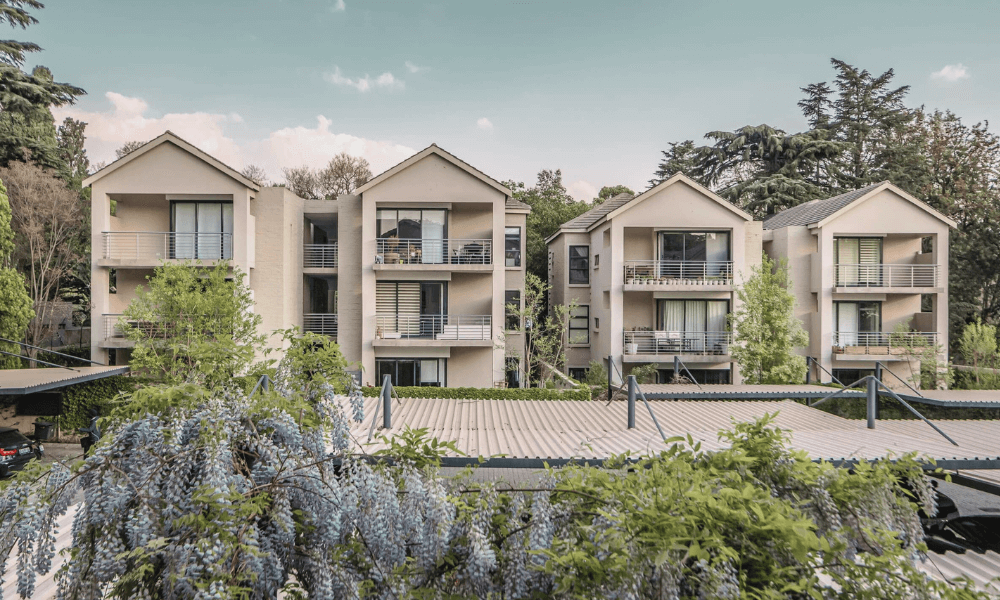 If you have a property or intend to purchase a property, it is important to know the zone of the property and the allowable development controls.
Our latest thinking in the world of architecture, town planning and property development.